Get Back Into Williams
Our celebration includes mini-reunions, trips abroad (Williams '70 in Oxford, June, 2019),
Follow Reunion Details often as plans unfold.
Then and Now: Compare demographics for 1970, 2017 classes.
Resources, Articles, History. "Get Back into Williams:" GUL '70 Yearbook, Freshman Facebook, Williams Record, more!
Explore and discuss the Class of '70's contributions to Williams diversity, democracy, coeducation, and social change. Protest and Change:
History: 1970 Faculty List; 1969 Catalog; Williams Record; Picture Galleries, 66-70; Resources Page.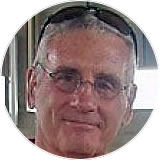 Profile: Peter Thorp
Peter Thorp, '70, founded and leads Gashora Girls Academy of Science and Technology in Rwanda – a school "that…bring(s) together as broad a socio-economic profile of girls as possible, a vital vision given the ethnic violence of the 1994 genocide."  The school, located about an hour outside the capital Kilgali...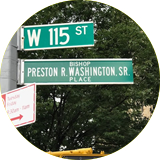 Preston Washington '70 Honored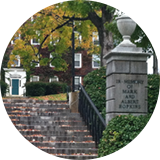 About The Class
Bill Coyle's Portraits - New Sept. '18!
Bill Coyle's Washington
-
Bill Coyle, '70 has "an eye"for humor, detail, color, depth, and the unusual shot. Here's the first of Bill's galleries. We'll be changing them periodically, so check back often.  If  you also would like to be featured, please contact me at

[email protected]

.  Visit Bill's extensive Flickr site.

Who's Attending 50th Reunion?
Top Who Are These Classmates? Answers Revealed Who's Attending the 50th Reunion, June 11-14, 2020? By end of May, 2019, approximately 120 have committed for the 50th! There are three (3) ways to see who's attending: By Recent Picture, Name & House By Name By House New through May, 2019: Bruce Camp of Carter House […]