Williams 1970 50th Reunion - July 31 - Aug. 3, 2022.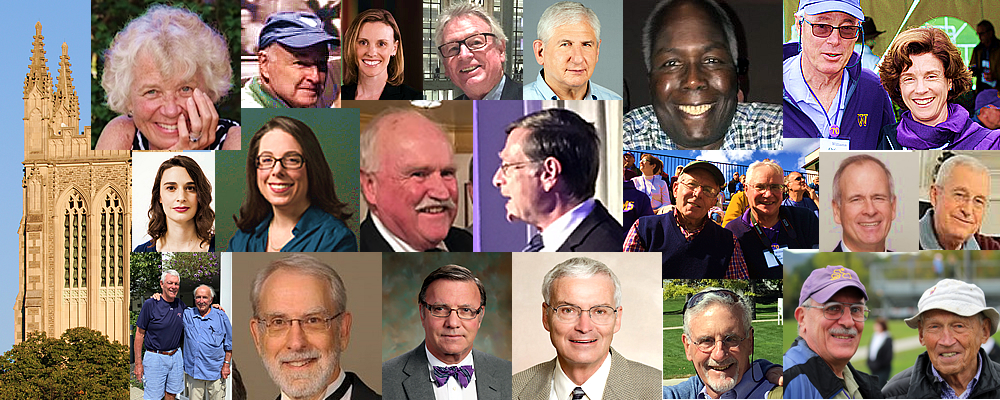 President Lou Buck's Welcome Message
Williams '70's 50th Reunion: July 31-August 3, 2022. Reunion Details: Updated June, 2022.
Update, June, 2022. Register for Reunion Online! You can register for Reunion online at williams.imodules.com/ephmakeupreunion50th
Here are some web site "hot spots" for further information:
Who's Attending the 50th Reunion? (Revised, July, 2022)
Reconnect/Find A Classmate Search by classmate Last Name, Residential House, Freshman Entry, Secondary School, Profession, Major, Sports, Activities, and current City and State of residence.
Scroll down below on this page for more useful information, e.g., Get Back Into Williams resources, and much more.
Footer: See the footer for other important links, e.g.,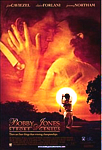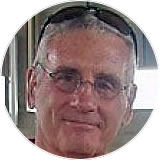 Profile: Peter Thorp
Peter Thorp, '70, founded and leads Gashora Girls Academy of Science and Technology in Rwanda – a school "that…bring(s) together as broad a socio-economic profile of girls as possible, a vital vision given the ethnic violence of the 1994 genocide."  The school, located about an hour outside the capital Kilgali...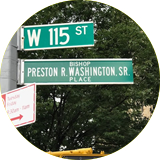 Preston Washington '70 Honored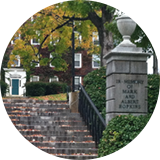 About The Class
Bill Coyle's Portraits - New Sept. '18!
Bill Coyle's Washington
-
Bill Coyle, '70 has "an eye"for humor, detail, color, depth, and the unusual shot. Here's the first of Bill's galleries. We'll be changing them periodically, so check back often.  If  you also would like to be featured, please contact me at raymond.kimball@yahoo.com.  Visit Bill's extensive Flickr site.

Who's Attending 50th Reunion?
Top Who Are These Classmates? Answers Revealed Who's Attending the 50th Reunion, July 31 – August 3, 2022? Here's an updated attendee list, with recent pics, accurate as of July 24, 2022, for our July 31 – Aug. 3, 2022 Reunion. Links are to Classmate Profile Pages and House pages Your Web Developer, Ray Kimball […]