Get Back Into Williams: Zoom Series, 2020-21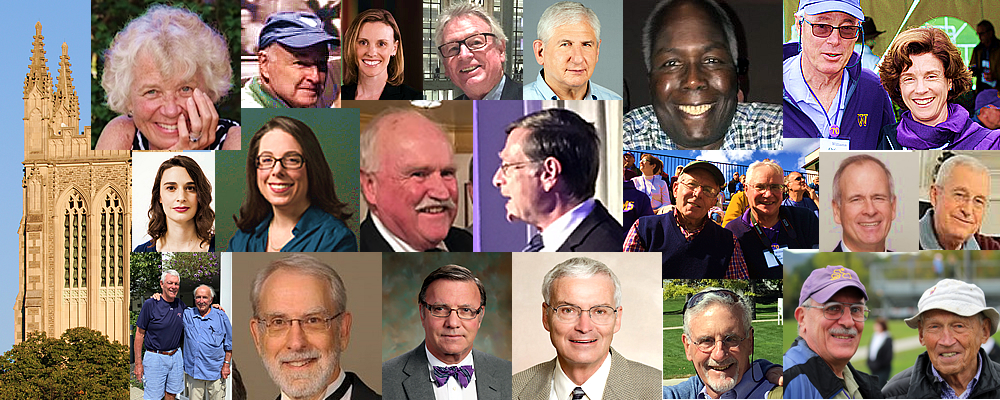 Welcome, Class of '70, and friends,
Our 2020-2021 Zoom Series is published immediately below.
Zoom Resources: Review speaker handouts, bios, and more!
Many thanks to the Speaker's and "Feel Good" Committees!
Updated Pages: Fred Eames, Dave Hall, Pacey White, Vassar, '70,
'70 Family Photo Gallery


Class of '70 Zoom Meetings, 2020-2021
Date
Topic
Speaker
Register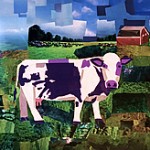 10/22/20
Let's Go to the Movies!
(Multimedia Presentation)
Sky Dog Productions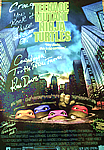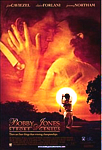 11/12/20

Register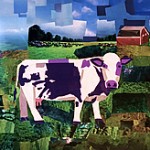 11/19/20
Feel Good Zoom Meeting:

What Just Happened?


We want to hear from you.
Panel of experts from the Class, but you're the experts on your local and state races.
Facilitators:

'70's Honorable Elected Public Officials

Elected Offices: Elgin City, Il., Councilman, 1978-82;
Five-term State Representative, Illinois General Assembly 1983-92
Joe Sensenbrenner, '70; Moderator: Ray Kimball, '70;

Register

12/10/20

Speaker's Series:
America's Mental Health Pandemic

Register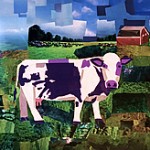 12/17/20

Feel Good Open Meeting

Getting Together With Families During Pandemic Holidays?
Lou, Jeff, Ted, Ray

Register

1/14/21

Speaker's Series:
Free Speech
Williams Prof. Steve Gerrard

Register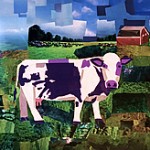 1/28/21

Feel Good Meeting
Topic 1:
"Good or Great Winter Study Memories" from the Class of '70
Topic 2:
Winter Study:
Virtual Ski Lesson at
Jiminy Peak
with Ted May
Lou, Jeff, Ted, Ray
Register
12/11/21
Speaker's Series:
To Vax or Not to Vax,
What's Behind This Question?
Register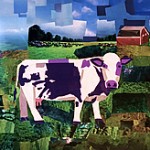 2/25/21
Feel Good:
How To Keep Your 73-year-old Heart Healthy
How We've Learned to Treat Covid-19
Register
3/11/21
Speaker's Series:
Financial Planning and Forecasting
Register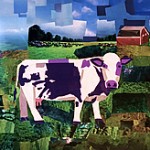 3/25/21

The Honeymoon's Over

Jim Kirkland, '70:
Elgin City, Il., Councilman 1978-82 and five-term State Representative, Illinois General Assembly 1983-92

Facilitators:
Hon. Elected Officials
and U.S. Senate Chiefs


Moderator
Joe Sensenbrenner
Register
4/8/21
Dangerous Climate Change
Williams Prof. William Moomaw '59

Register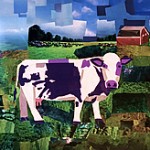 4/22/21
Feel Good: Summer Prep?
Lou, Jeff, Ted, Ray
Register
5/23/21
Staying Healthy in our '70's
Register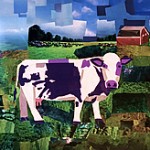 5/27/21
Feel Good Meeting
The "Staying Healthy Challenge:"
Did we follow Dr. Bill Courter's prescriptions?
How much weight did we lose in the last two weeks?
Who Among Us Will Extend the "Staying Healthy Challenge" through the Summer, checking back in in September 2021?
Dr. Bill Courter, '70. Lou, Jeff, Ted, Ray
Register
manor woman] does not make new acquaintances, as he/she advances through life, he/she will soon find himself/herself left alone. A man/woman, Sir, should keep his/her friendships in constant

Read President Maud Mandel's March 11, 2020 message on Williams' new Coronavirus web site.

Strike! College Closes May, 1970 - Fifty Years Ago. Williams Record articles, and Chapin Hall student/faculty rally, May 3, 1970.
Welcome, friends! President Lou Buck's Welcome Message
Destination Williamstown: Weekly Listing of Events in the Williamstown area. https://destinationwilliamstown.org/
50th Reunion Testimonials - First-Time Reunion Attendees from '68, '69 tell us about returning to Williams after 50 years.
Reunion Details. Visit often as rescheduling plans unfold.
Update your Profile with pictures and bios ("Activities") at Reconnect By... View
Compare demographics for 1970, 2017 classes.
Resources, Articles, History.
New Directions in Education: Explore and discuss the Class of '70's contributions to Williams' diversity, democracy, coeducation, and social change.
Protest and Change:
50th Class Gift: Curricular Excellence and Innovation.
Families Gallery> If you'd like to have a picture of your family included in this slide show, please email your picture to Ray Kimball at raymond.kimball@yahoo.com.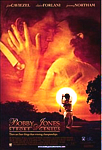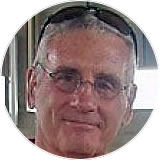 Profile: Peter Thorp
Peter Thorp, '70, founded and leads Gashora Girls Academy of Science and Technology in Rwanda – a school "that…bring(s) together as broad a socio-economic profile of girls as possible, a vital vision given the ethnic violence of the 1994 genocide."  The school, located about an hour outside the capital Kilgali...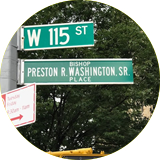 Preston Washington '70 Honored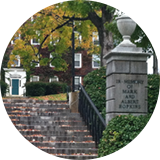 About The Class
Bill Coyle's Portraits - New Sept. '18!
Bill Coyle's Washington
-
Bill Coyle, '70 has "an eye"for humor, detail, color, depth, and the unusual shot. Here's the first of Bill's galleries. We'll be changing them periodically, so check back often.  If  you also would like to be featured, please contact me at raymond.kimball@yahoo.com.  Visit Bill's extensive Flickr site.

Who's Attending 50th Reunion?
Top Who Are These Classmates? Answers Revealed Who's Attending the 50th Reunion, June 11-14, 2020? By end of November, approximately 130 have committed for the 50th! And one hundred of you (100) have sent in photos! See below. Thank you, thank you. Your WebMaster, Ray Kimball There are three (3) ways to see who's attending: […]